Henry Group Real Estate Announces Sale of Off-Market Small Bay Industrial property in Denver, Colorado
---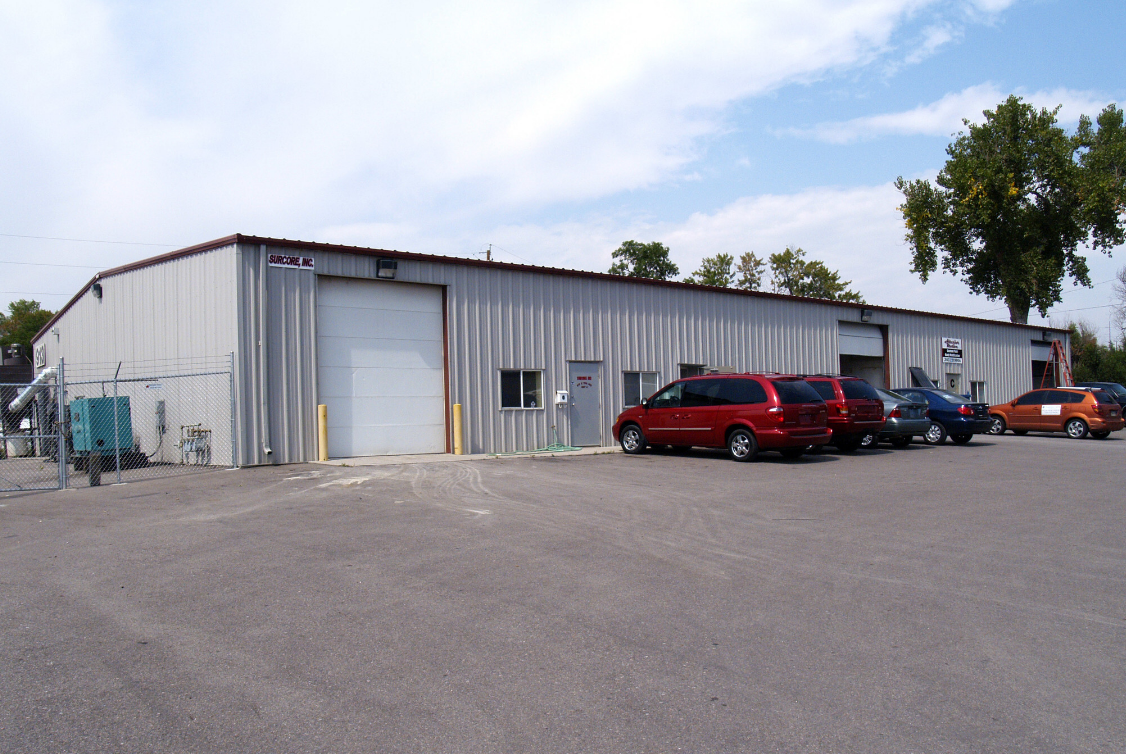 Denver, CO August 29, 2023 – Henry Group Real Estate is thrilled to announce the successful off-market sale of a prime small-bay industrial investment property located at 913 E 75th Avenue in Denver, CO. The transaction, facilitated by the brokerage team of CJ Toohey, Colton Murphy, Boston Weir, and Patrick Henry of Henry Group Real Estate marks another successful transaction guided by local industrial experts.

The property, strategically positioned to capitalize on Denver's thriving small-bay industrial sector, was sold by a private investor on August 25th, 2023. The brokerage team at Henry Group Real Estate represented the buyer in this value-add deal, contributing their in-depth knowledge of the Denver real estate landscape and their commitment to exceeding client expectations. Their combined expertise and exceptional negotiation skills were instrumental in securing the investment property for their client.

This small-bay industrial investment property offers a rare opportunity for the buyer to capitalize on Denver's growing industrial demand. Its strategic location and potential for value appreciation make it a highly attractive addition to the buyer's portfolio.

Henry Group Real Estate takes pride in its client-centric approach and its ability to identify lucrative investment opportunities even in off-market scenarios. With a focus on understanding the unique needs of each client, the team delivers tailored solutions that align with various investment goals.
Go Back