Uneven Commercial Real Estate Market A Challenge For Buyers
---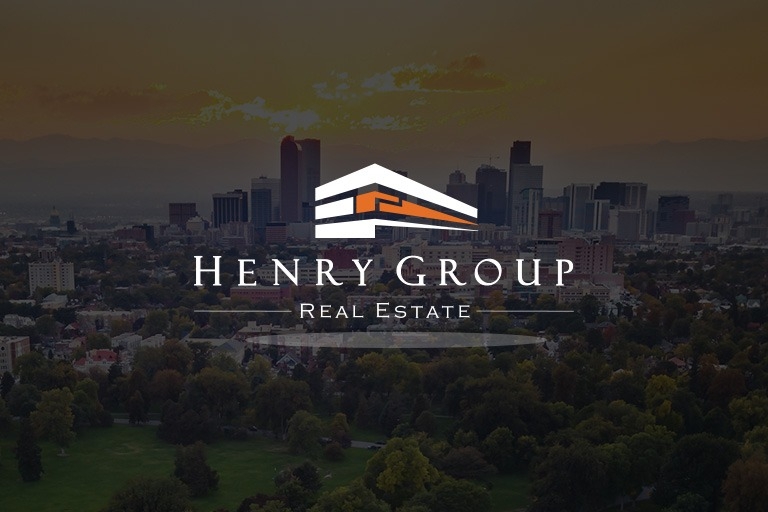 Commercial real estate buyers and investors are facing a mixed market in Greater Cleveland. Competition is significant for industrial properties, while those in the market for office space are searching available inventory for the deepest possible discounts.

Factors such as a labor and material shortage are straining progress in new construction and renovations. And though some buyers and prospective tenants are pushing out to the suburbs, there's still heavy interest in city locations to appease urban-oriented millennials.

This mixed and ultra-competitive market is a challenge that requires knowledge and expertise to navigate.

Smart Business spoke with Cushman & Wakefield | CRESCO Real Estate Partner Simon Caplan about the state of Greater Cleveland's commercial real estate market.
 
What is the state of the industrial market?
There is a great deal of interest in Greater Cleveland's industrial real estate market. Buyers are looking for properties to invest in and/or occupy. The market has stayed active since 2020's second quarter and is showing no signs of letting up. Many manufacturers are looking to expand their facilities because business is good and long-term prospects look strong as well. Currently there is a shortage of both quality industrial buildings for sale as well as viable space in existing buildings to lease. The current industrial vacancy rate is lower than it has been in over 20 years. Sale pricing and lease rates are up. Rather than finding themselves on a waiting list, some buyers are looking to build. But that comes with its own pandemic-related challenges. Both demand and supply chain disruptions have pushed wait times for certain construction materials months out and driven up costs. Further, a shortage of workers in the construction industry has been exacerbated by the pandemic, leaving contractors short on help. These factors have left owners who are looking to expand their properties to face construction pricing that is considerably higher than it was two years ago, compelling many to look for a bigger facility to buy. Quality investments are getting harder to find.
 
What is happening in office and retail?
In the office sector there has been an uptick in prospective tenants out in the market both downtown and in the suburbs. Most office users, whether looking to lease or those who are looking to buy, are hoping to capitalize on super deals in a soft office market. But there is a shortage of quality office buildings for sale.

Many companies are starting to bring employees back into the office to improve collaboration and productivity. They also want to effectively attract and onboard new hires. Some companies are seeking to expand into larger office space to take advantage of perceived lease discounts. Others are looking to downsize, either because they took a hit during the pandemic, have adjusted to remote work, or can utilize hoteling for their employees.

Closure of many big box retailers has opened opportunities for conversion to warehouse or other non-retail uses, which usually lowers the value of the real estate. However, as COVID restrictions are lifted, retail will come roaring back. People will go back to shopping in stores, dining in restaurants and frequenting sports and entertainment venues. As a result, business demand for existing retail space is on the rise, with new businesses popping up in many formerly occupied places.
 
How can buyers best navigate the current market?
Today's commercial real estate market is very competitive. To keep up with what is happening, buyers need to act quickly. That requires working with an expert who is tuned into the market and can get in front of a deal the moment that it becomes available This is often well before it gets published on lists the general public can access. Buyers and prospective tenants need to connect with an experienced commercial realtor who can assure accurate and timely information. This, along with a realtor's regional knowledge of properties, trends and business needs, will assure buyers know when, what and how to act on market opportunities. Go Back